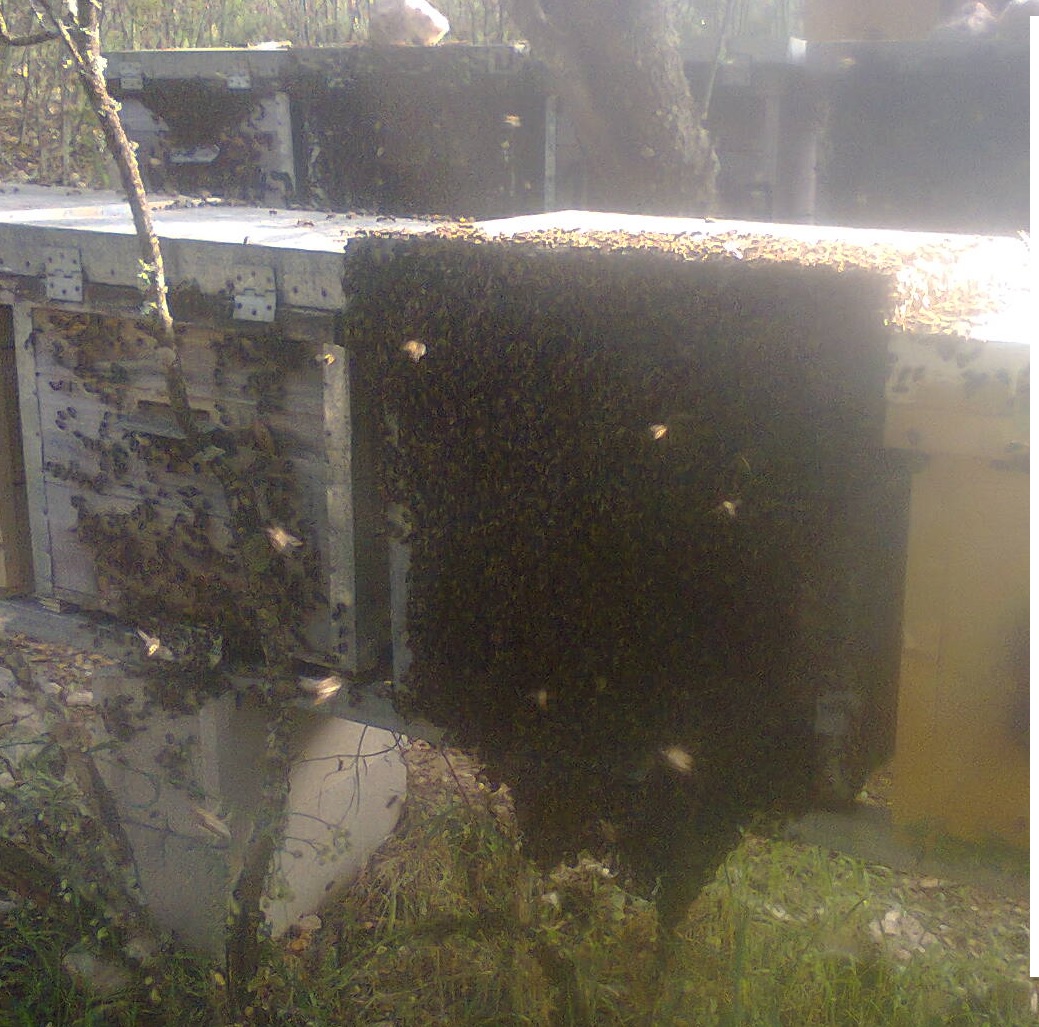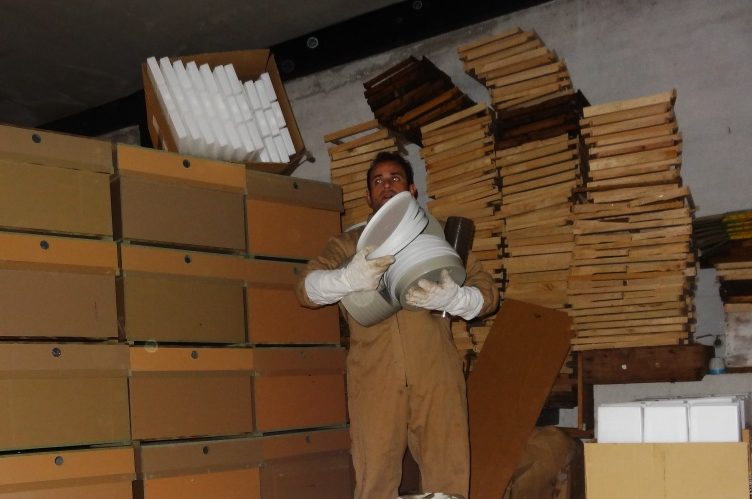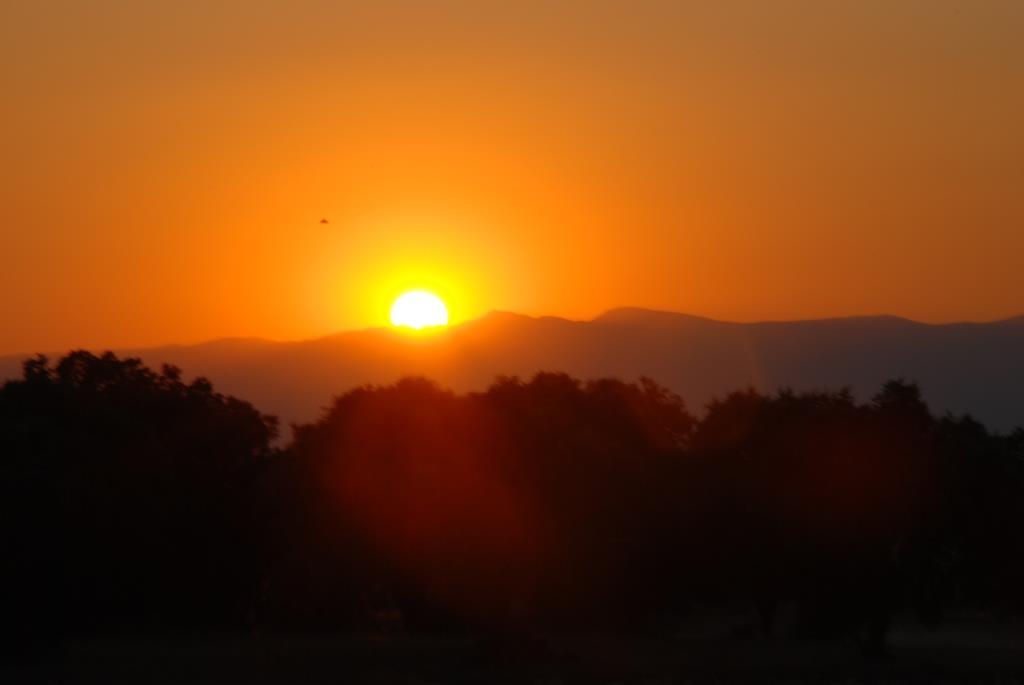 Packs of bees and cores, price according to order date, maximum quota according to year and climatology.
Bee adapted to extreme climatologies, being several degrees below zero, varying by more than 25º of difference in the same day and in some apiaries in summer surpassing the 50º.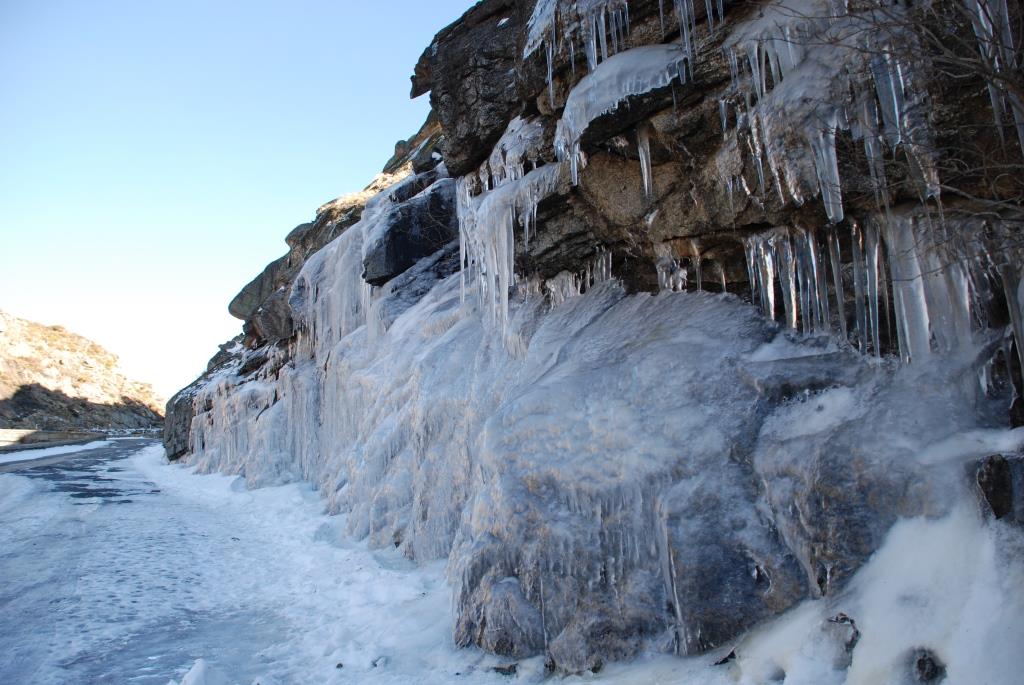 We are one of the few families in the village who have kept beekeeping traditions from generation to generation. The genetics of bees is adapted to this type of climate so severe, with a great resistance to the different diseases that have arisen, with the apiaries located at different types of height, from 400 m. At 2000 m.

With a varied honey flora and pollen that nourishes swarms, such as oak, oak, chestnut, rosemary, heather, thyme, eucalyptus, black broom, broom, hawthorn, etc.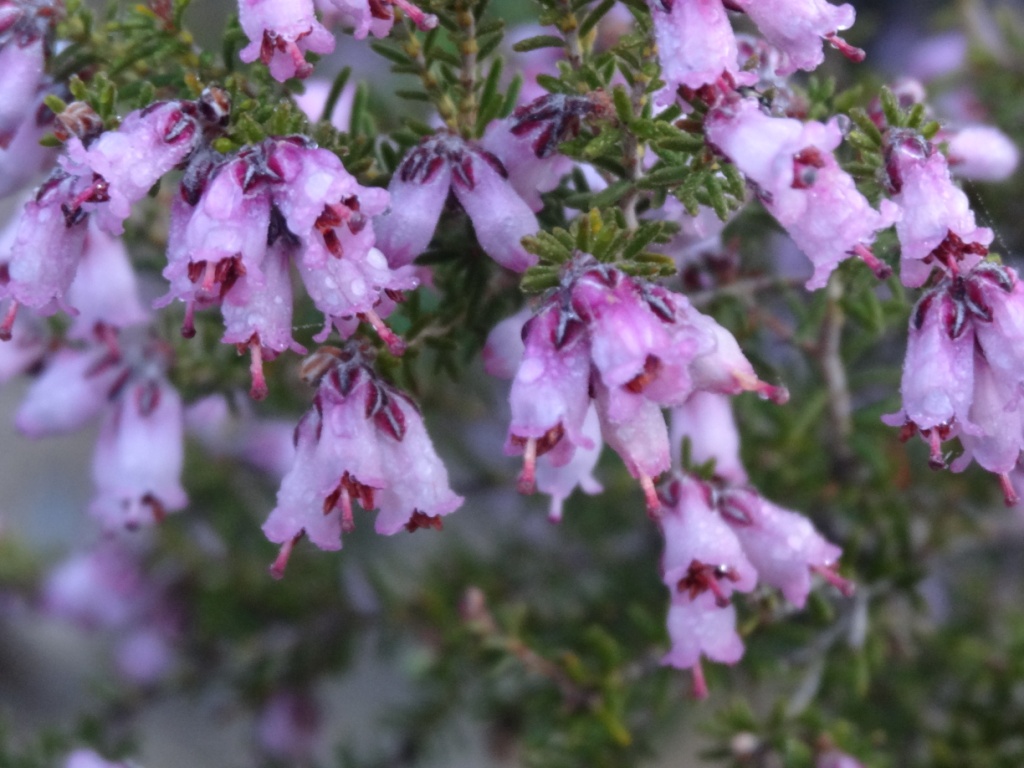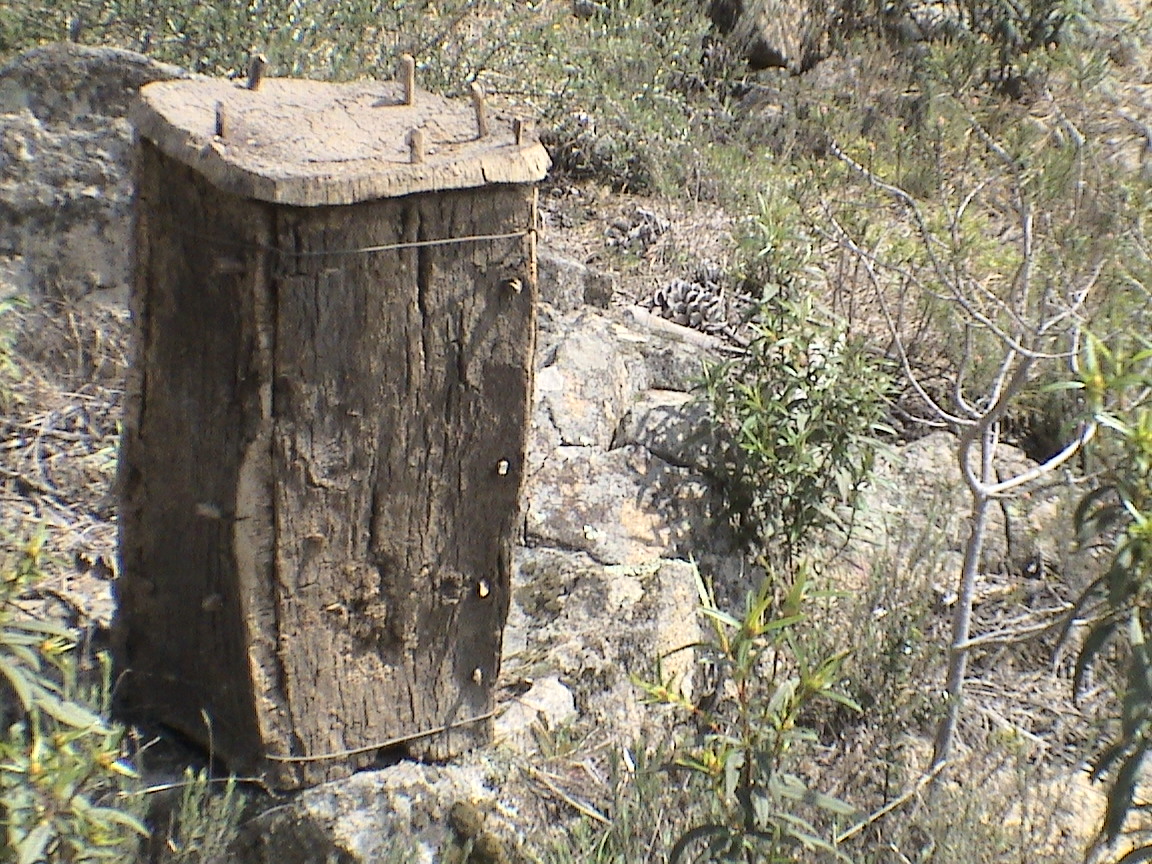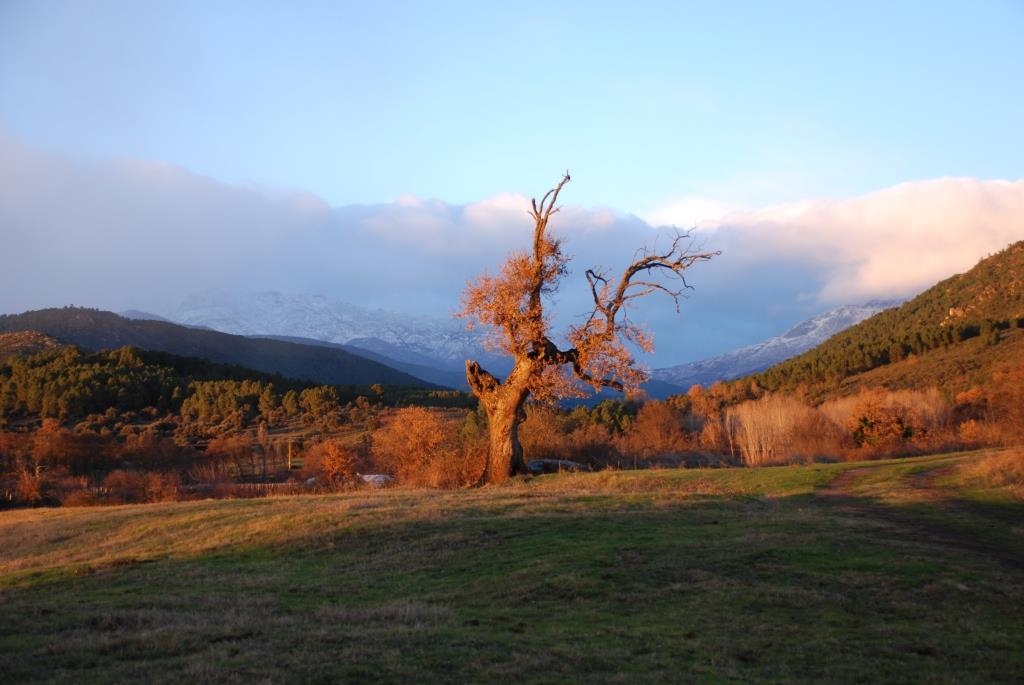 To all this is added a good healing, following some treatment guidelines, according to need, in the various apiaries and times.